Motion Graphics for NIKE Future Movement done at New Studio.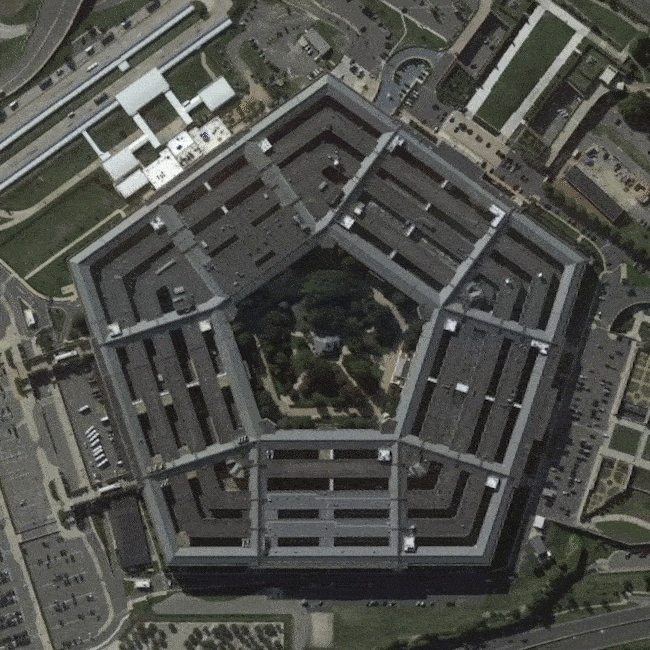 Amaka-Zine design, a magazine that covers issues, innovations, and figures across Africa. Work done with New Studio.


Type for the new merch drop of the rapper Harry Mack done at New Studio.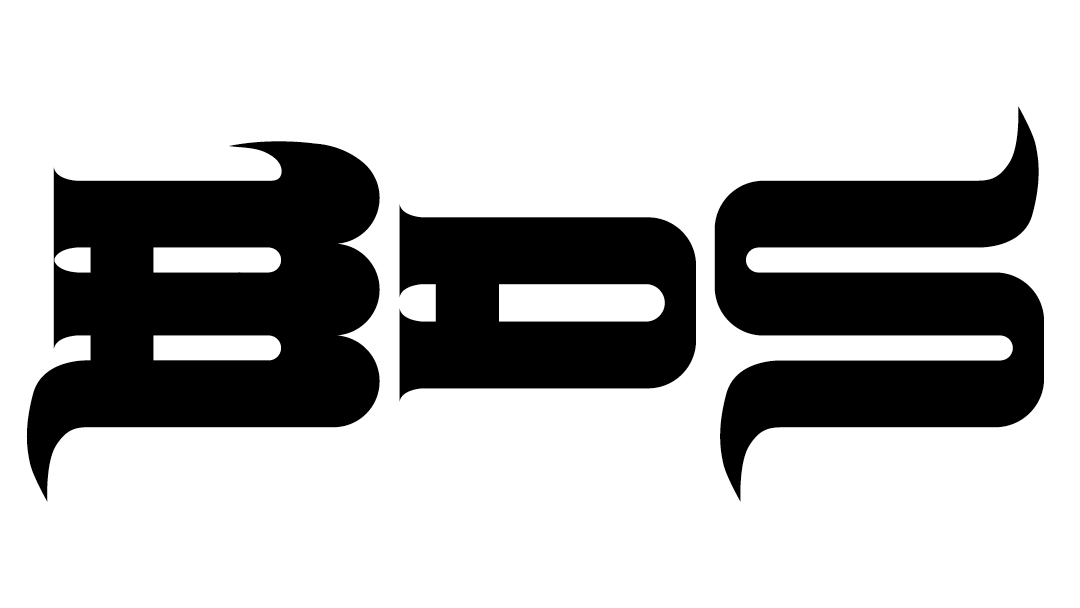 Some type designs for the photographer Adam Broomberg.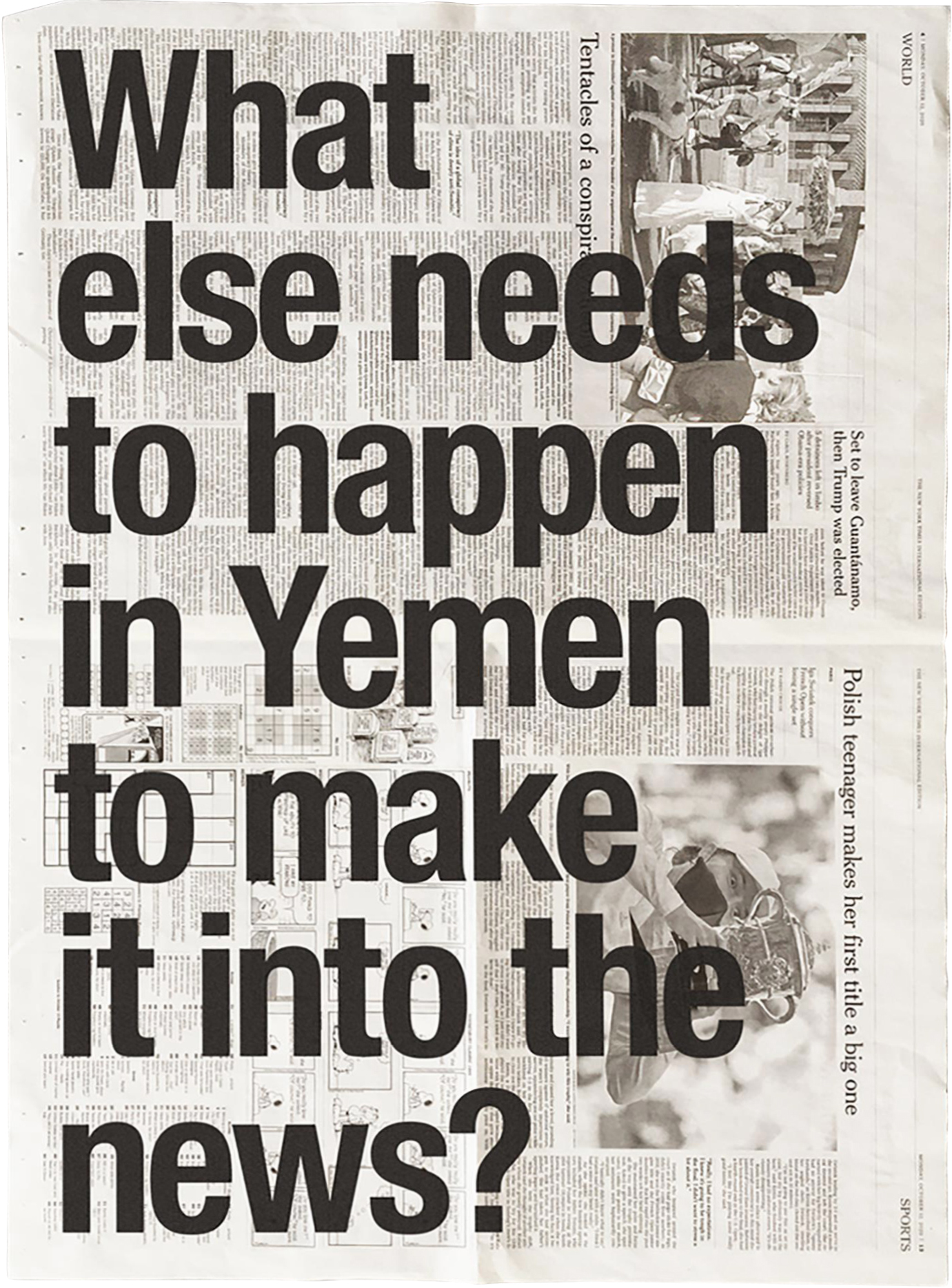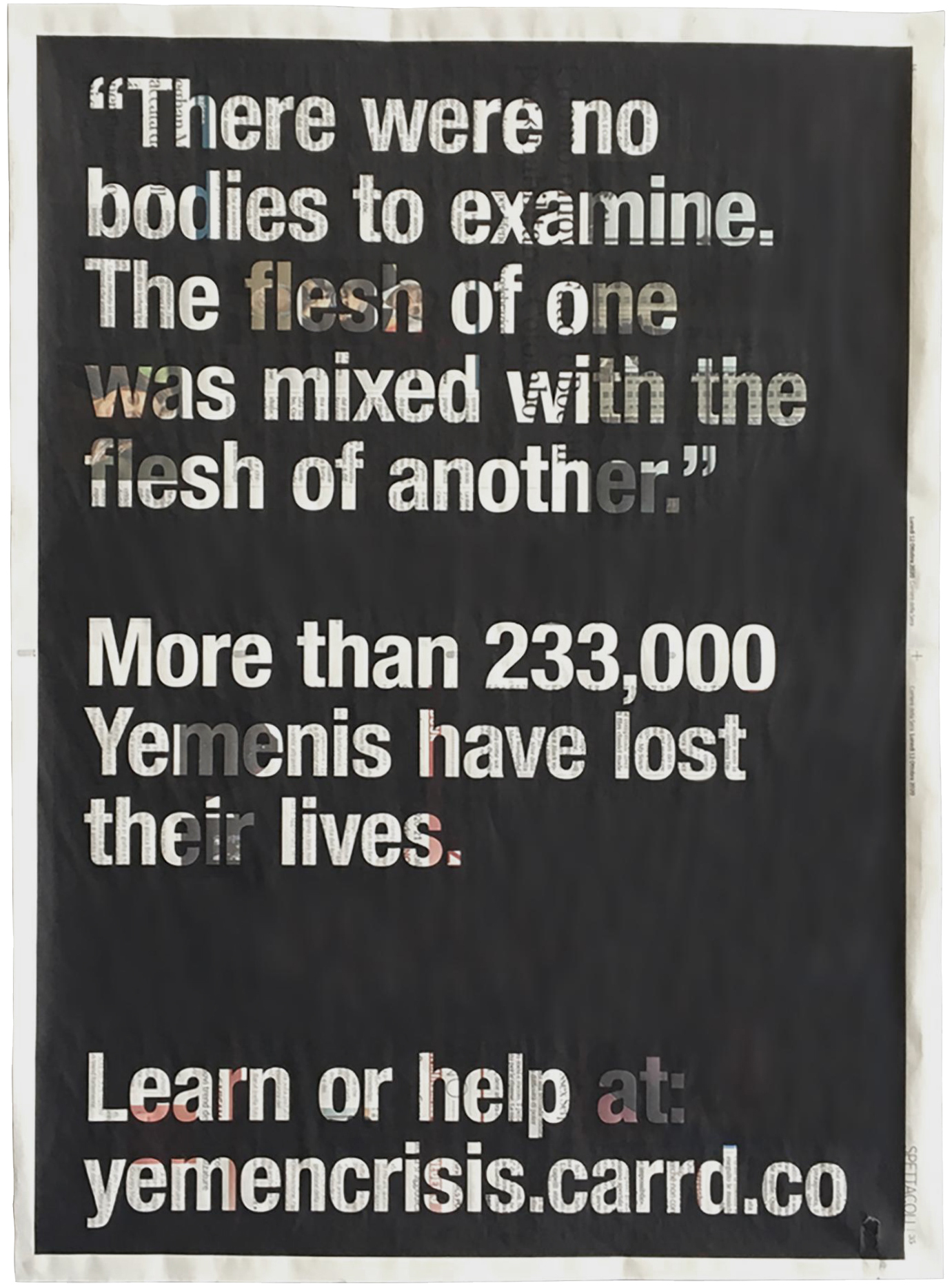 Invisible Yemen posters for We Are Facts exhibition.